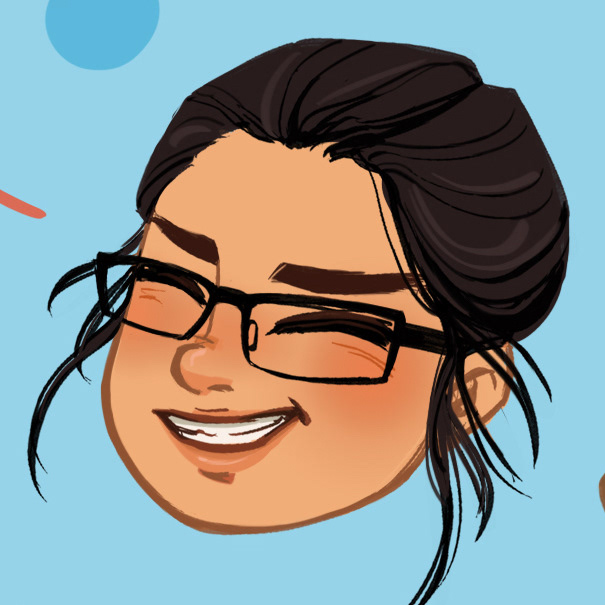 Hi, I'm Jess! I'm a game designer and technical artist based in Los Angeles. I recently graduated from the USC Games Program, class of 2020. I am aspiring to work full-time at a games studio, whether it be indie or AAA!
As a generalist game designer, I bring everything to the table and fill whatever roles is needed of me. During my stay at the program, I have filled all kinds of shoes, be it level design, UI/UX, and art (illustration and 3D). 
I also love 3D modeling and illustration. As an artist, I care deeply about visual storytelling and emoting through art in video games.
Outside of games, I love drawing, D&D, scaring myself with A24 movies, and baking.