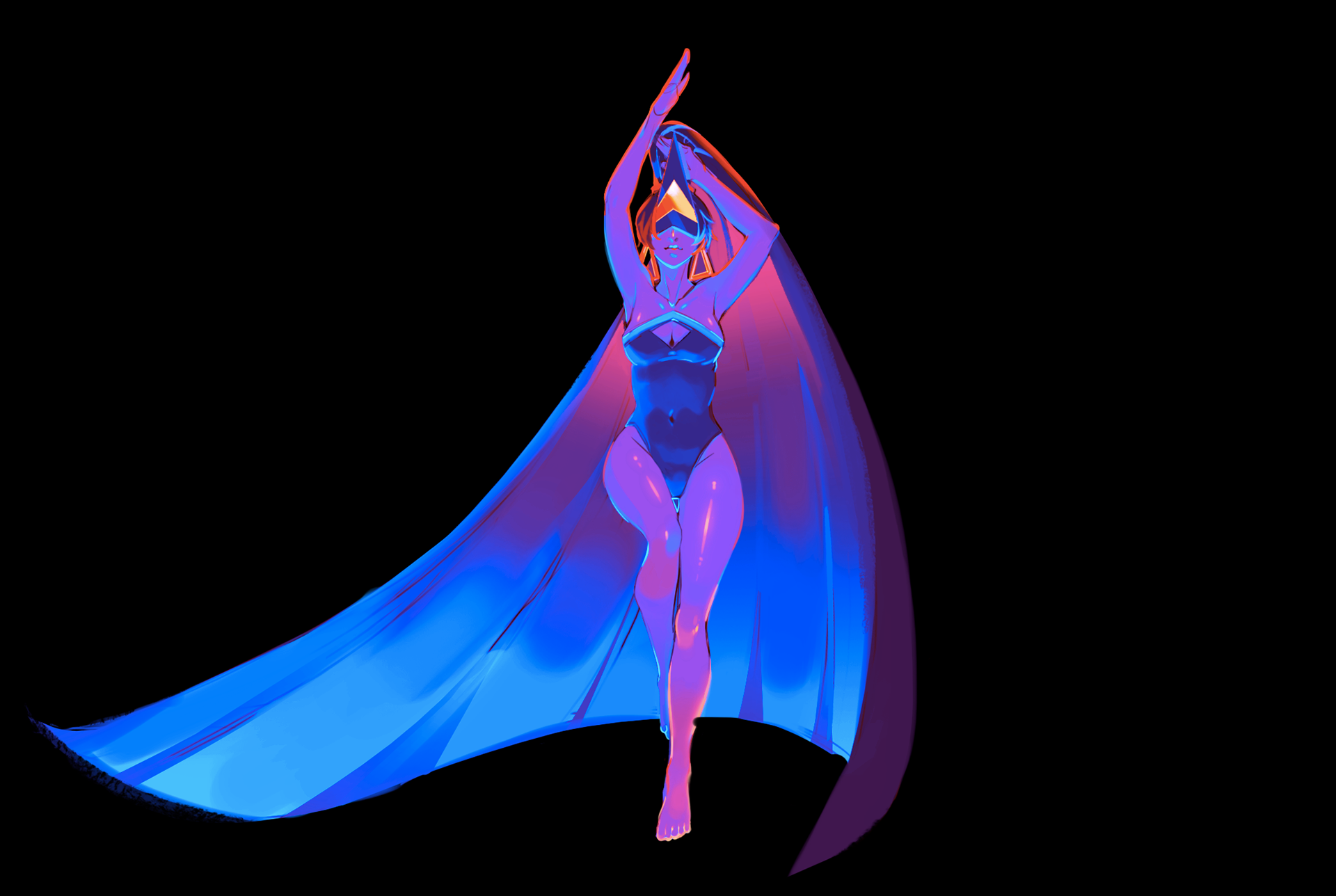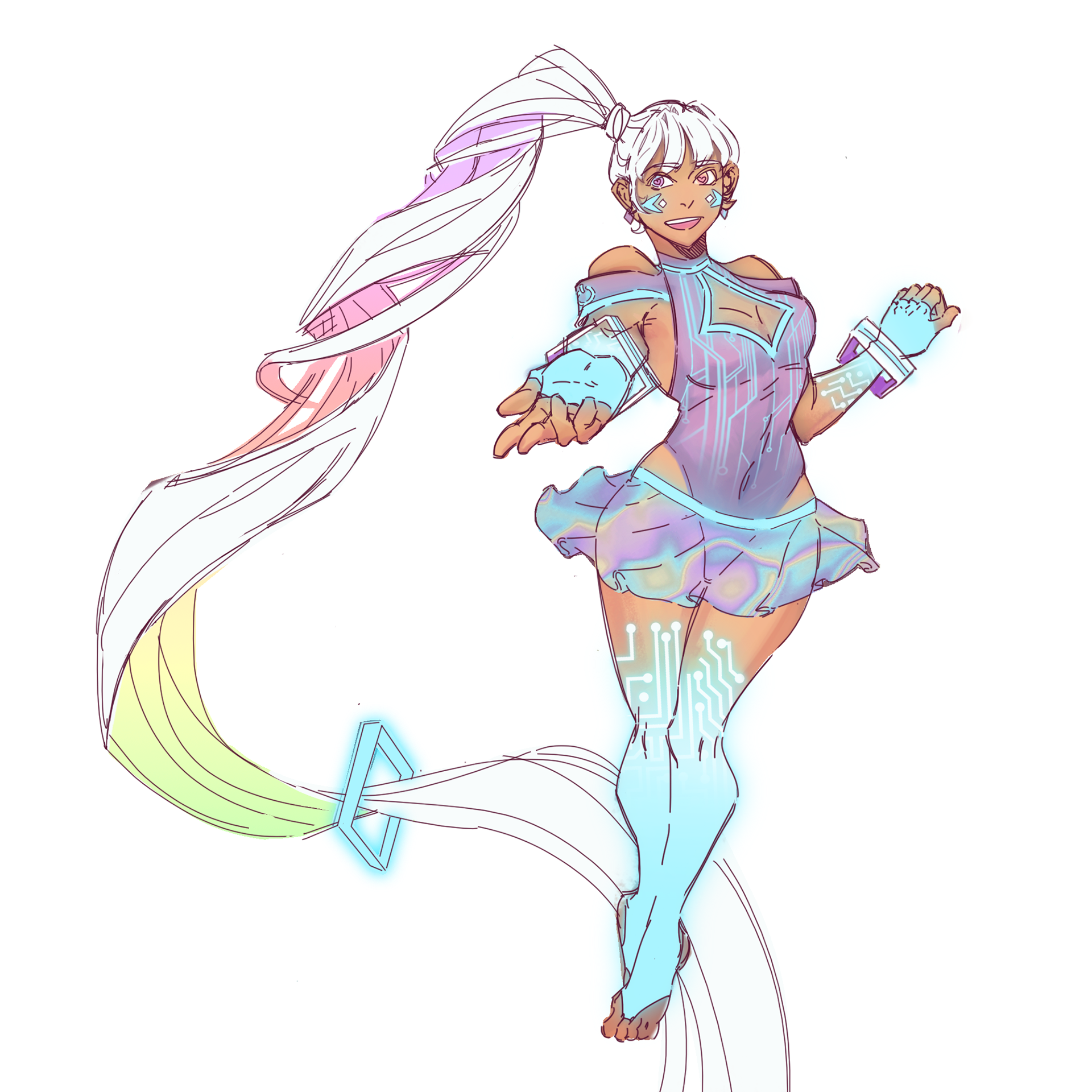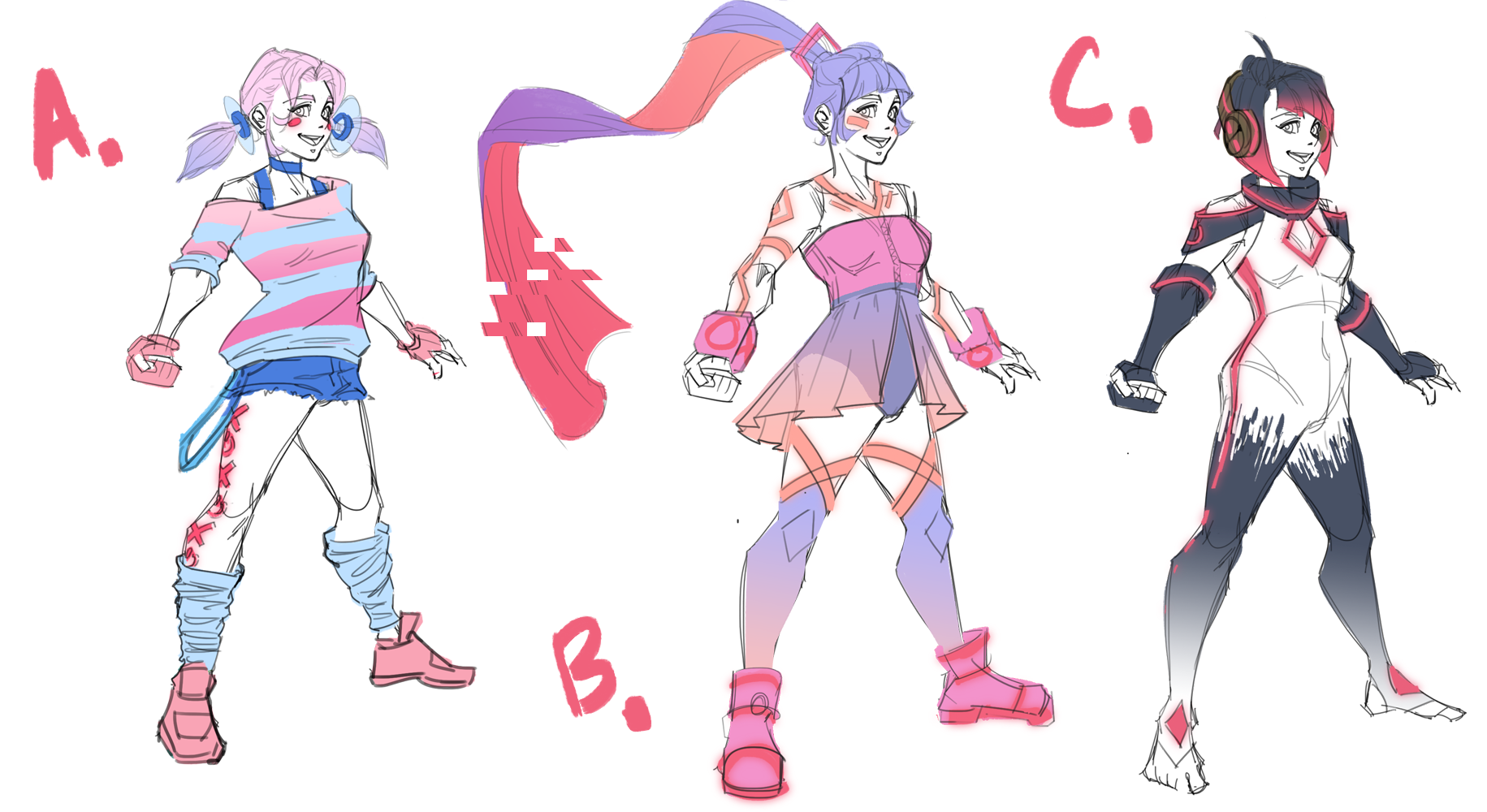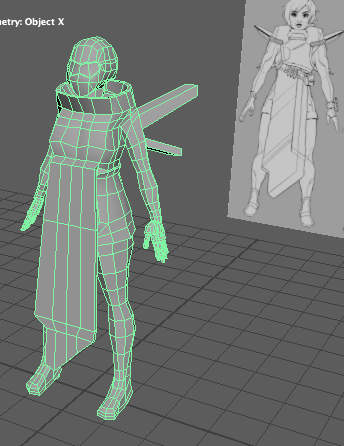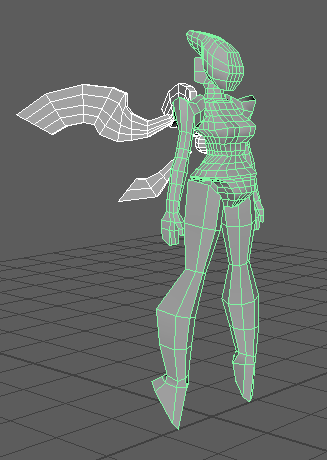 Ascend is a first-person 3D VR arena shooter where players engage in PvP aerial combat through "Lean Motion", a unique VR locomotion system that allows players to aerially maneuver in virtual space by tilting their heads. The game was featured in the E3 2019 Indiecade Booth.
Learn more about Ascend at our project website.
Play our game by downloading it at Steam.
As character designer and 3D technical artist, I was responsible for the character design of the antagonist Amelia, an attractive marketing artificial intelligence. I also was engaged in greyboxing and modeling the player characters.